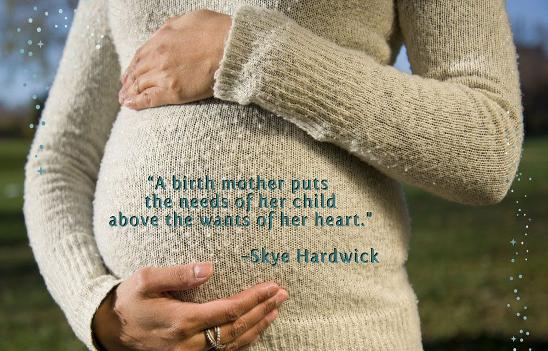 YOU CAN GIVE THE PERFECT GIFT.... A FAMILY
Georgia Hope supports their birth mothers through the process both emotionally through counseling by our professional staff, physical presence, we can attend OB/GYN appointments with you, adoptive parents may be available to attend if you choose, and financially.
Financial Assistance is Available
By law, Georgia Hope is an agency that can assist with the expenses of a birthmother during the adoption process.Financial assistance may include help with rent, food, utilities, maternity clothes, medical copays and other expenses. Birth mothers will be required to have private or state insurance.
There are many reasons why you might choose adoption. It is never an easy decision, but sometimes it's what may be best for your child and you. This decision takes great courage and we are here to support you in that decision. You're putting your child's life first.
WE ARE HERE FOR YOU
Georgia Hope is here for you during your difficult decision. Adoption is an option. Call us today to speak with a counselor (678) 342-2668.